An easy, secure way to manage your money.
What you can do with our Internet Bank
Check your balance and download statements.

View transactions from your current and savings account, credit card, and mortgage.

Make and change payments and transfers from your current account and some savings accounts.

Chat with one of our friendly team members.

Update your personal details.

Set your marketing preferences and manage how we contact you.
If you're new to online banking
Try our demos to find out what you can do and learn how to use it:
---
Keeping your money safe is our top priority
We want you to enjoy the convenience of our Internet Bank without the worry.
Your money is protected by:
Sophisticated encryption technology.

Our fraud detection systems, which look for any suspicious transactions.
Note:
It's really important to never share your login or bank details with anyone.
Staying safe when banking online
We want you to feel safe when banking online. Our digital security video outlines how we protect your money from fraud and scams.
How to register for our Internet Bank
You'll need to register for online banking to access our Internet Bank. Registering takes just a few minutes.
To register, you'll need your:
account number and sort code, or

credit card, personal loan or mortgage number.
We'll send you codes by email and text. Enter the codes and you're ready to start using your account online. It may take 24 hours for your current account to appear.
If you can't receive the codes, we can post your details instead. They usually arrive within 2 to 3 working days.
---
If you recently opened an account with us
If you opened your account online, you'll automatically be registered for online banking. Your login details will be sent to you in the post. This usually takes around 2 to 3 working days.
If you opened your account in branch or over the phone, please wait 6 working days before registering for online banking. This will give us time to fully set you up on our systems.
---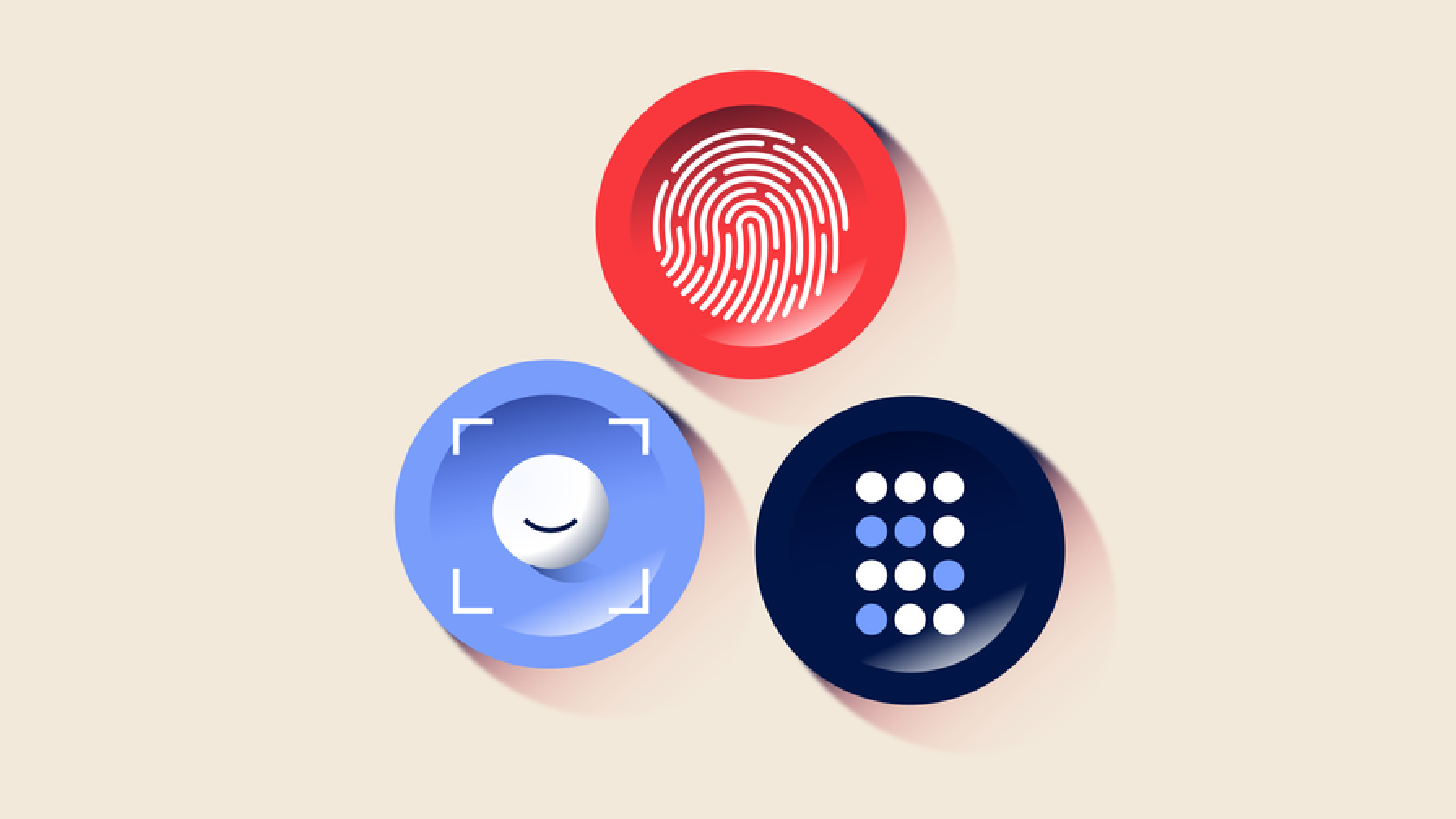 Register for online banking
You'll be able to use our Internet Bank and Banking app once you've registered.
---