Move home and keep your existing Nationwide mortgage
You can keep your current Nationwide mortgage and its interest rate and any related features when you move home. This is called porting.
Port your mortgage
If you're a Nationwide mortgage customer, you could:
Move all or part of your mortgage, or
Move your mortgage and borrow more if needed. Borrowing more requires you to take an additional mortgage at a rate available when you apply.
Being eligible to port your mortgage
Not all mortgages can be ported. Check your latest mortgage offer, or contact us and we can check if porting is an option for you.
If you have one of our Lifetime mortgages for over 55s, you'll need to call us on 0800 464 0813. (Monday to Friday, 9am to 5pm. Closed Saturdays, Sundays and bank holidays).
---
Things to consider before porting
When porting your existing Nationwide mortgage deal, an Early Repayment Charge (ERC) may apply when:
you're only porting part of your mortgage
there's a delay between the sale of your existing property and the purchase of your new one.
---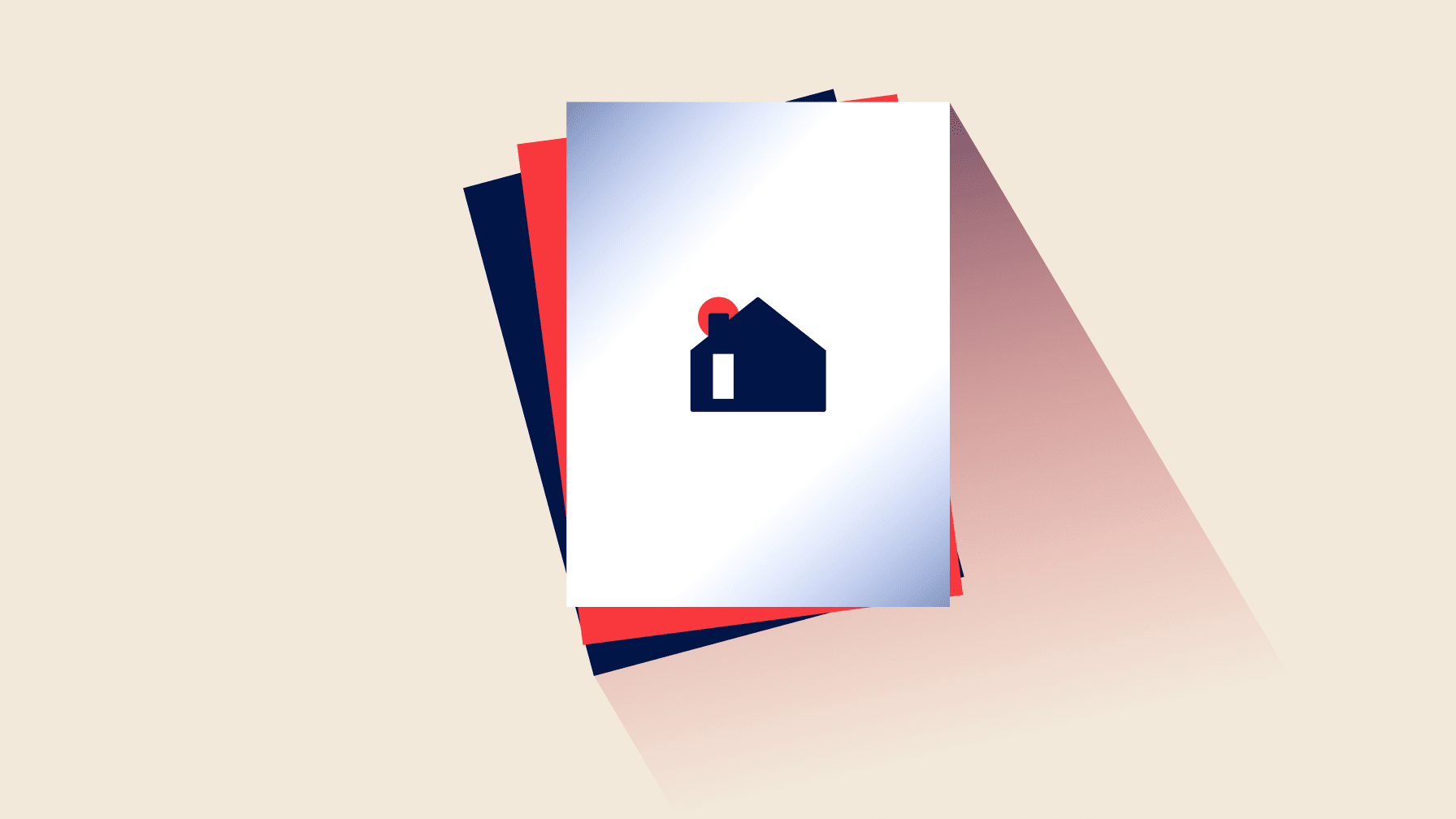 Get a Decision in Principle
You'll need to get a Decision in Principle (DIP) first as part of your application to port your mortgage, this confirms what we'd be prepared to lend to you. We'll run a soft credit check but this won't affect your credit rating.
---
Important:
Think carefully before securing other debts against your home. Mortgages are secured on your home. You could lose your home if you do not keep up payments on your mortgage. Mortgages are subject to underwriting and criteria. Minimum age 18, UK residents only.