You'll always know where you stand with a Nationwide overdraft.
Arranged overdrafts
We all sometimes need a little wriggle room. With an arranged overdraft, we agree an amount of credit on your current account — extra money that's available to you when you need it. Arranged overdrafts are designed for short-term borrowing, and you're only charged for the amount you use.
All of our current accounts offer an arranged overdraft, except FlexBasic. You can ask us for an arranged overdraft when you apply or any time afterwards. If you have a FlexOne, you'll only be able to apply for an arranged overdraft after you turn 18.
To get an arranged overdraft
You need to:
be 18 or over
be a UK resident.
We'll also look at your circumstances before we offer you an arranged overdraft.
---
Bank accounts with optional arranged overdrafts
Everyday current account overdrafts
Student or graduate account overdrafts
---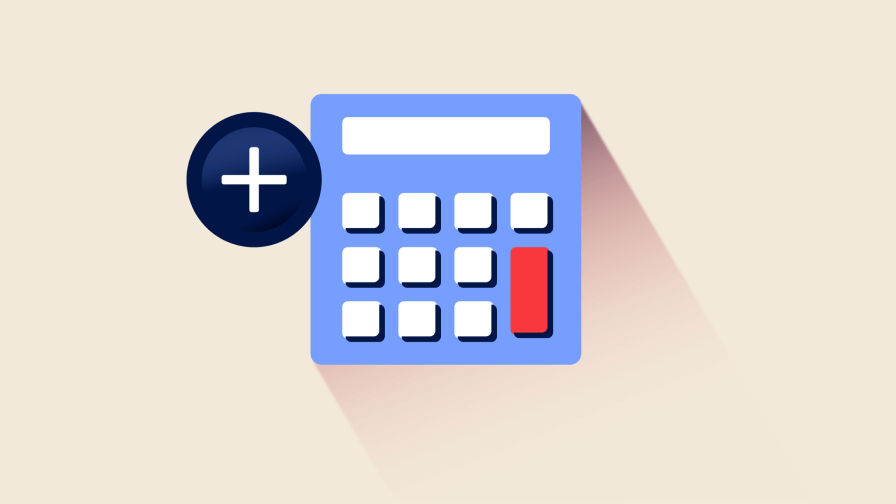 Overdraft calculator
See how much an overdraft would cost for our current accounts. Enter the amount you'd like to borrow and how many days you'll borrow for. The results will show you all the costs involved.
---
Unarranged overdrafts
An unarranged overdraft is when you go over your arranged overdraft limit or when your balance falls below £0 and you don't have an arranged overdraft in place.
This is borrowing that's not agreed with us in advance.
We don't offer unarranged overdrafts at Nationwide. Instead, we'll try to stop any payments from coming out of your account if you don't have enough money.
No charges apply if you go into an unarranged overdraft. But you will not be able to withdraw cash or transfer money until your account balance is back in credit or within its limit.
Unarranged overdrafts can be bad for your credit score.
Other ways to borrow
Arranged overdrafts are designed for short-term borrowing. But there are other ways to borrow that may be more suitable for you, depending on your needs. Learn about: