Get a Decision in Principle as a first time buyer
Before you can apply for a mortgage, you'll need to get a Decision in Principle.
Getting a Decision in Principle (DIP)
A Decision in Principle confirms what we'd be prepared to lend to you. It's also known as an Agreement in Principle (AIP) or a Lending Certificate.
An estate agent may ask to see your Decision in Principle before they will let you view a property. You'll be able to download your Decision in Principle certificate from our online application portal.
---
If you're applying with an LTV between 90.01% and 95%
The most we can lend is £500,000.
We will only accept applications to buy pre-owned properties, not new build homes.
Buying a new build?
If you are looking to buy a new build home, we could still help you. With Deposit Unlock, you could borrow up to £750,000 to buy a new build home.
Information:
House prices can go up and down. If property prices fall, there's a risk that the equity in your home could drop too. This could affect your future plans.
---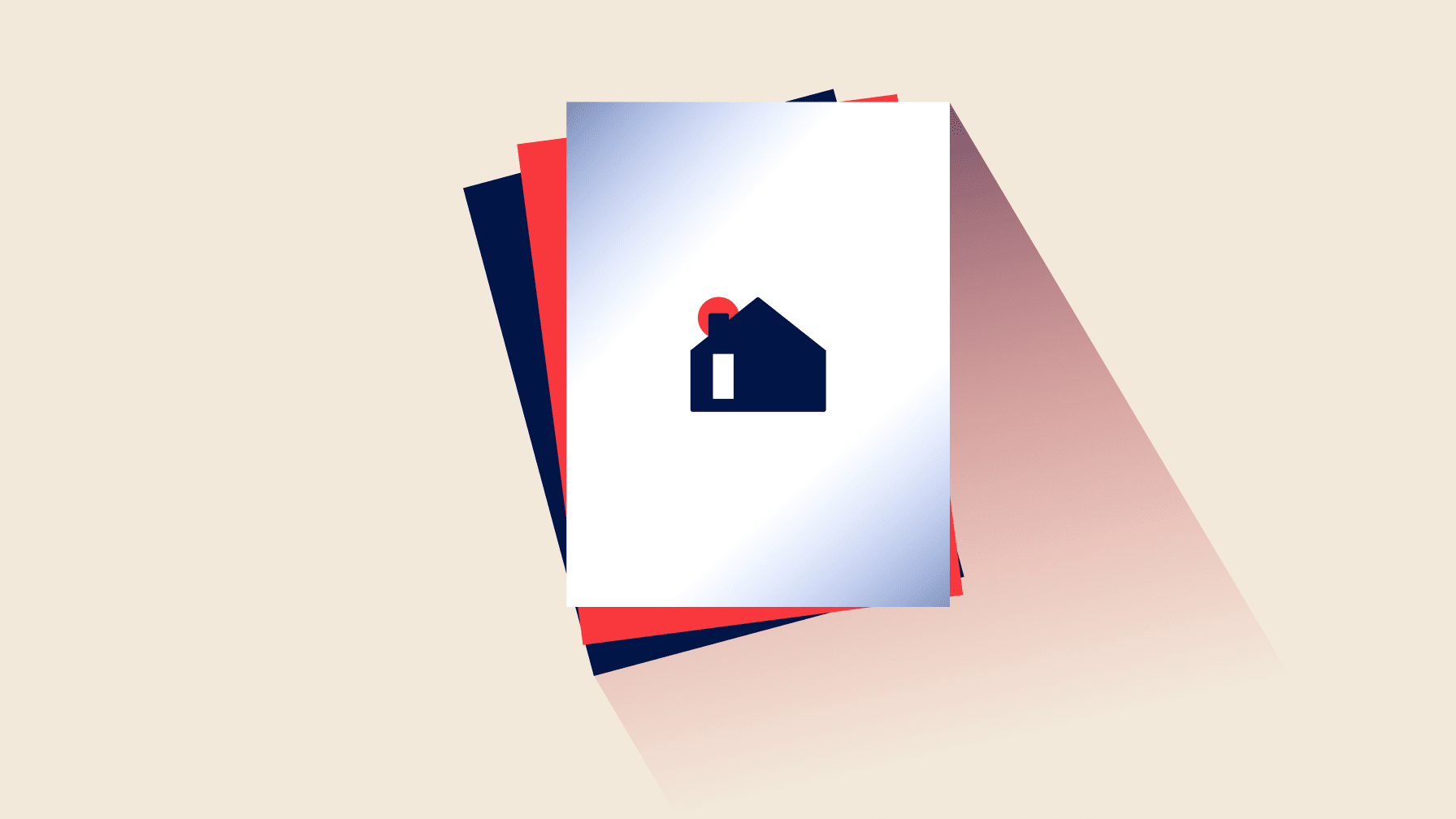 Get a Decision in Principle
Find out how much we'd be prepared to lend you. We'll run a soft credit check but this won't affect your credit rating.
---
Important:
Mortgages are secured on your home. You could lose your home if you do not keep up payments on your mortgage.
Mortgages are subject to underwriting and criteria. Minimum age 18, UK residents only.