Your contactless limit is changing
At the moment, you can make a contactless payment from a Nationwide bank account or credit card up to £45. But from 15 October 2021, this will be changing.
Published on: 13 October 2021
---
How this will affect you
In the UK, you'll be able to make contactless payments up to £100 from some of our accounts. We're making this change along with other UK banks and building societies.
This change affects all our adult current accounts and credit cards. It does not include FlexOne.
Some examples of the accounts where you can now pay up to £100 by contactless are our everyday bank accounts, FlexStudent and Member Credit Card.
---
We're not making this change for all our accounts
For some of our members, this change will be great news. You'll be able to make larger payments using contactless, like for your weekly food shop. But we also know there will be concerns about safety, especially among parents for our younger members.
We're always working hard to keep our members and their money safe. That's why we've decided to only make this change for our adult current accounts and credit cards.
FlexOne cards for children will still be limited to £45 for contactless payments. This doesn't affect how much you can pay by entering your PIN.
---
You're in control
There are lots of reasons why using contactless is safe.
But if you'd rather not have the contactless feature on your card at all, please get in touch to discuss disabling it and the other options available. There are different phone numbers for different accounts. And if you prefer, you can also come into your local branch.
Discuss our contactless options
---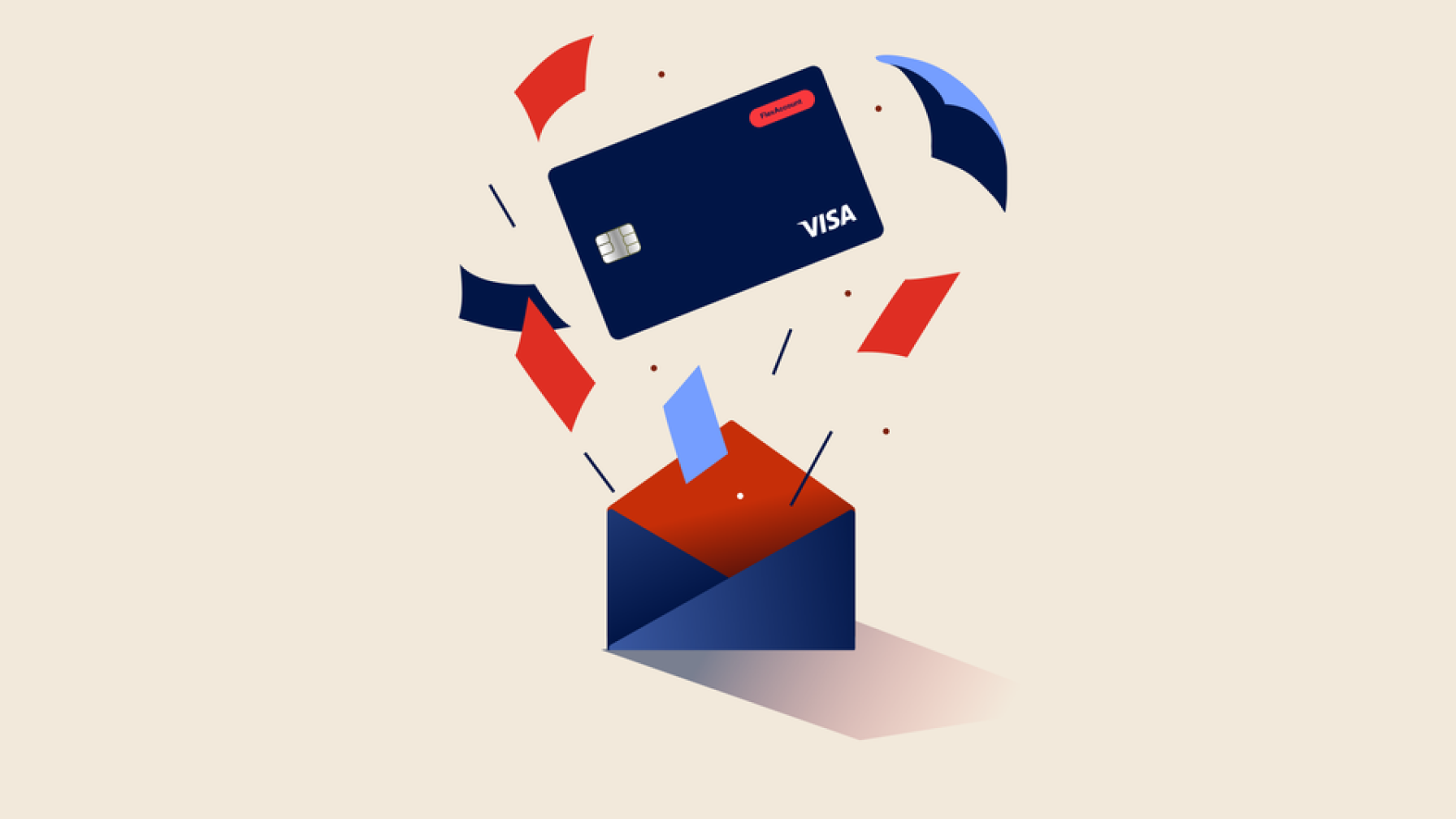 Interested in opening a Nationwide bank account?
---
About this page
The content displayed on our recent news and articles page is for information purposes only, and is accurate at the time of publication. The information will not be maintained, and so we cannot guarantee that at any given time the information will be up to date or complete. Please verify any information you take before relying on it.
Nationwide is not responsible for the content or availability of external websites. Nationwide does not make any recommendation or endorse any advertising, products, services or other content on such external websites. Views expressed on third party websites are those of the public and unless specifically stated, are not those of Nationwide.
---